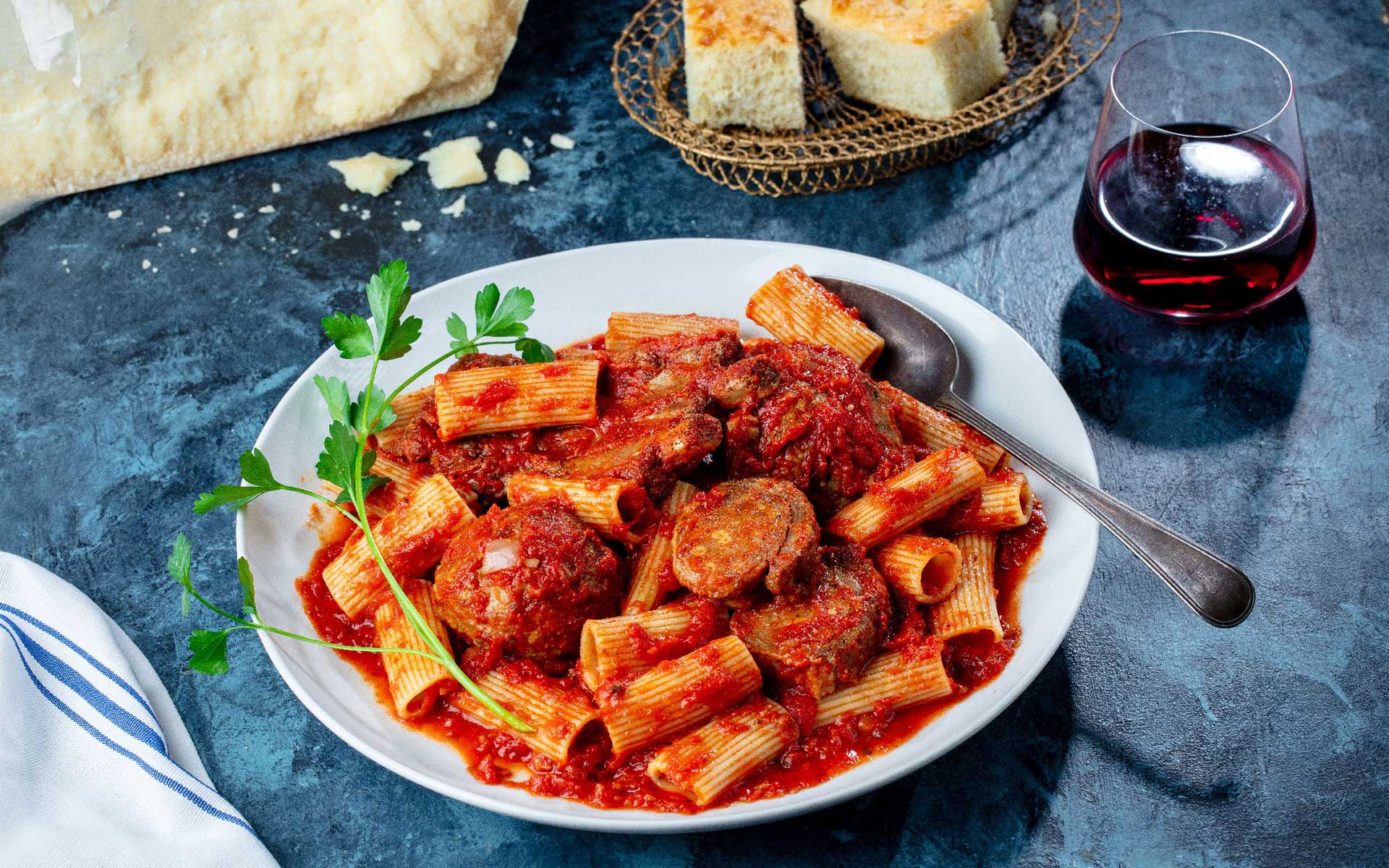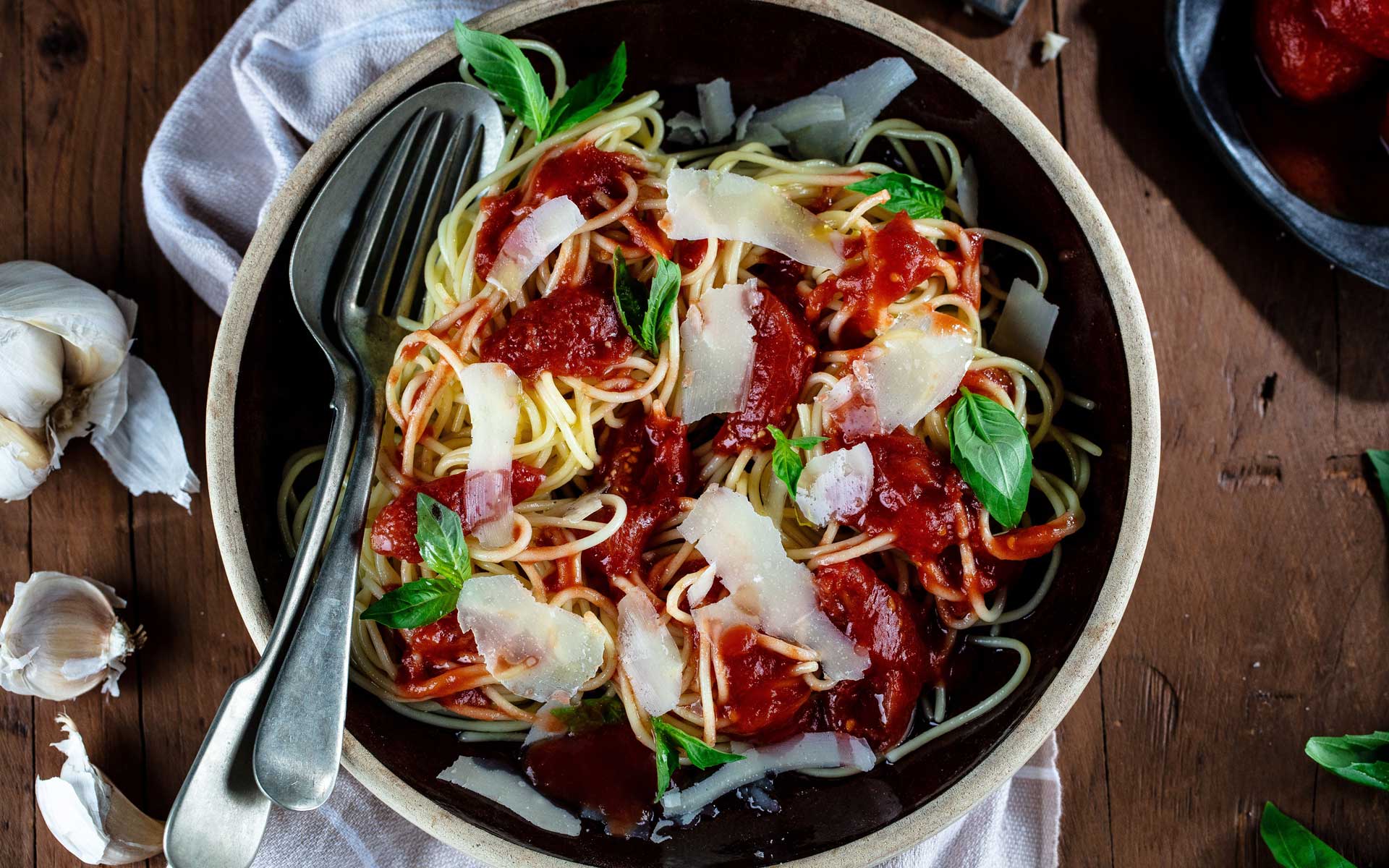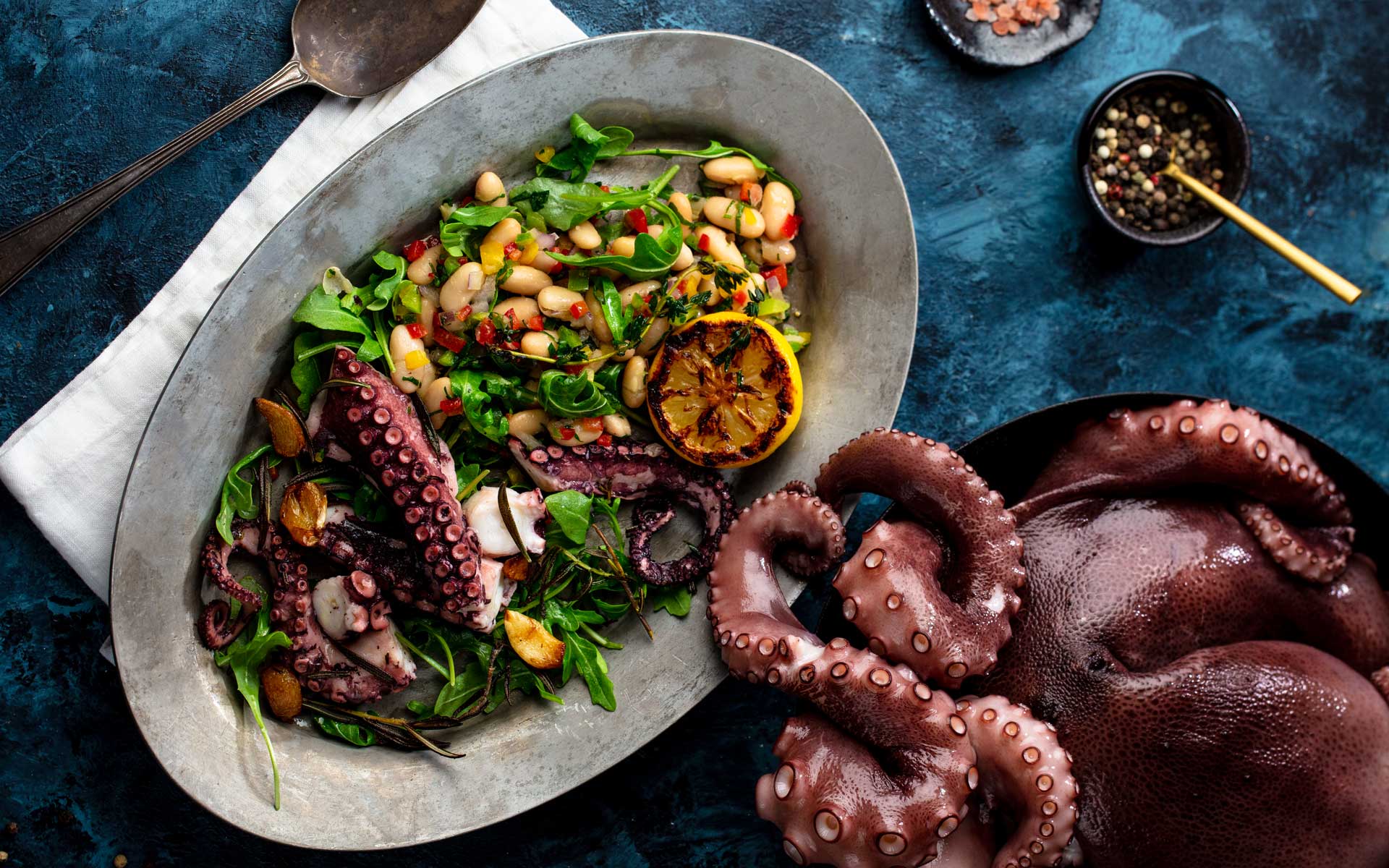 Reservations
100 SOUTH OCEAN BLVD. MANALAPAN, FL 33462
561-540-4923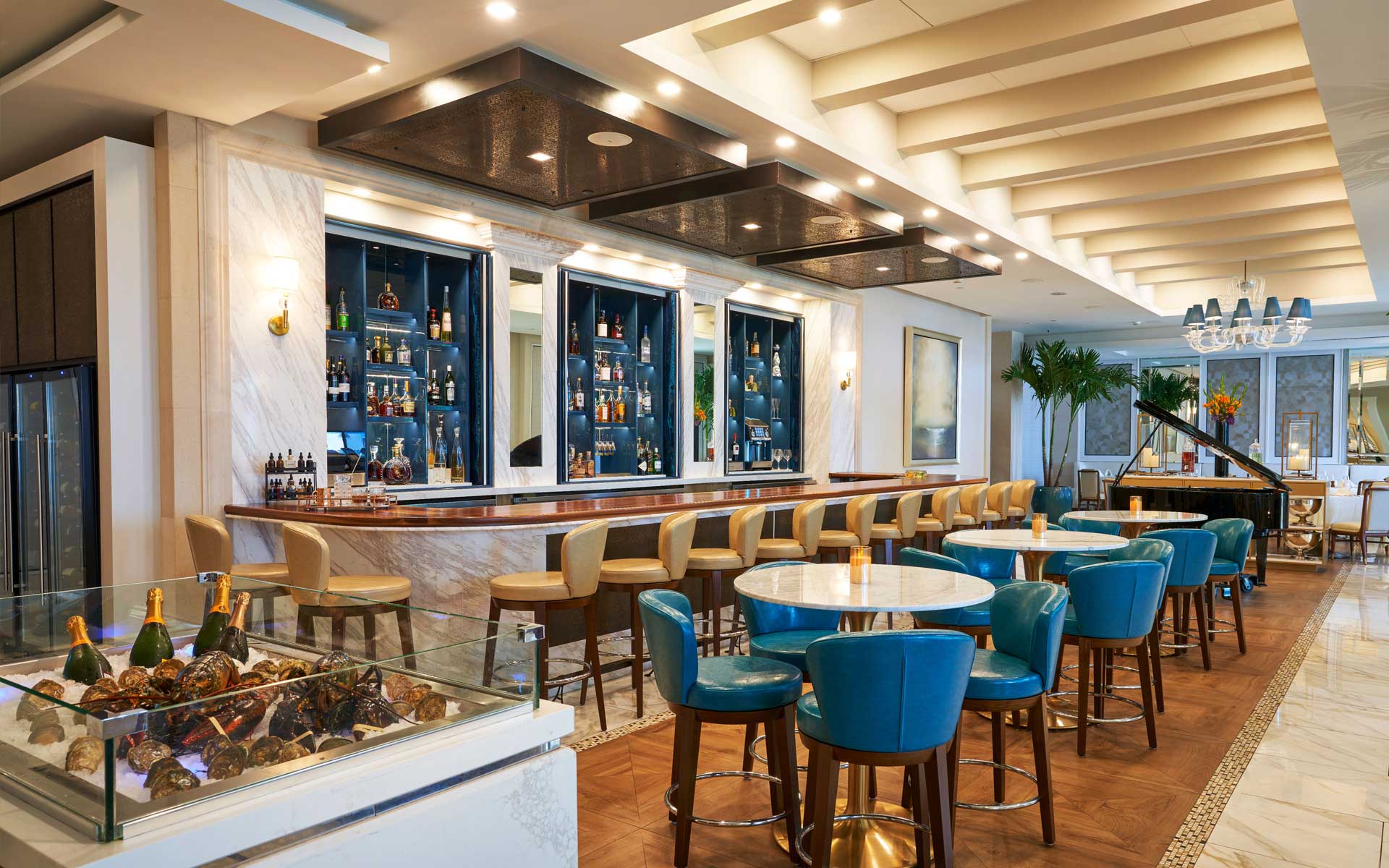 About Polpo Palm Beach
Eau Palm Beach Resort & Spa invites guests to dine in the second outpost of the legendary Greenwich, Connecticut, restaurant: Polpo Palm Beach.
Italian for "octopus," Polpo brings acclaimed restaurateur Ron Rosa's authentic Italian and seafood-focused menu from the Tri-State area to South Florida, a destination known for its fresh catch and beloved by snowbird travelers.
Polpo Palm Beach transports guests to Rosa's native Calabria, Italy, through upscale fare inspired by regional dishes, an Italian-influenced wine selection, handcrafted cocktails, and classic aperitivos and digestivos. Led by Eau Palm Beach's Executive Chef Neall Bailey and Chef De Cuisine Kevin Knieriemen, our Italian restaurant in Palm Beach marks a new era for the resort as it strives to become the area's most distinctive, year-round, culinary destination.
Located at Eau Palm Beach Resort & Spa.
Open to the public. Complimentary valet parking.
HOURS
Breakfast / 7:00am – 11:30am
Lunch / 11:30am – 5:00pm
Limited Menu / 5:00pm – 5:30pm (Monday –
Saturday) and 3 – 5:30pm on Sunday
Dinner / 5:30pm – 9:30pm
PROPER ATTIRE
Resort casual
PRIVATE DINING / EVENTS
Email us to schedule
GIFT CARDS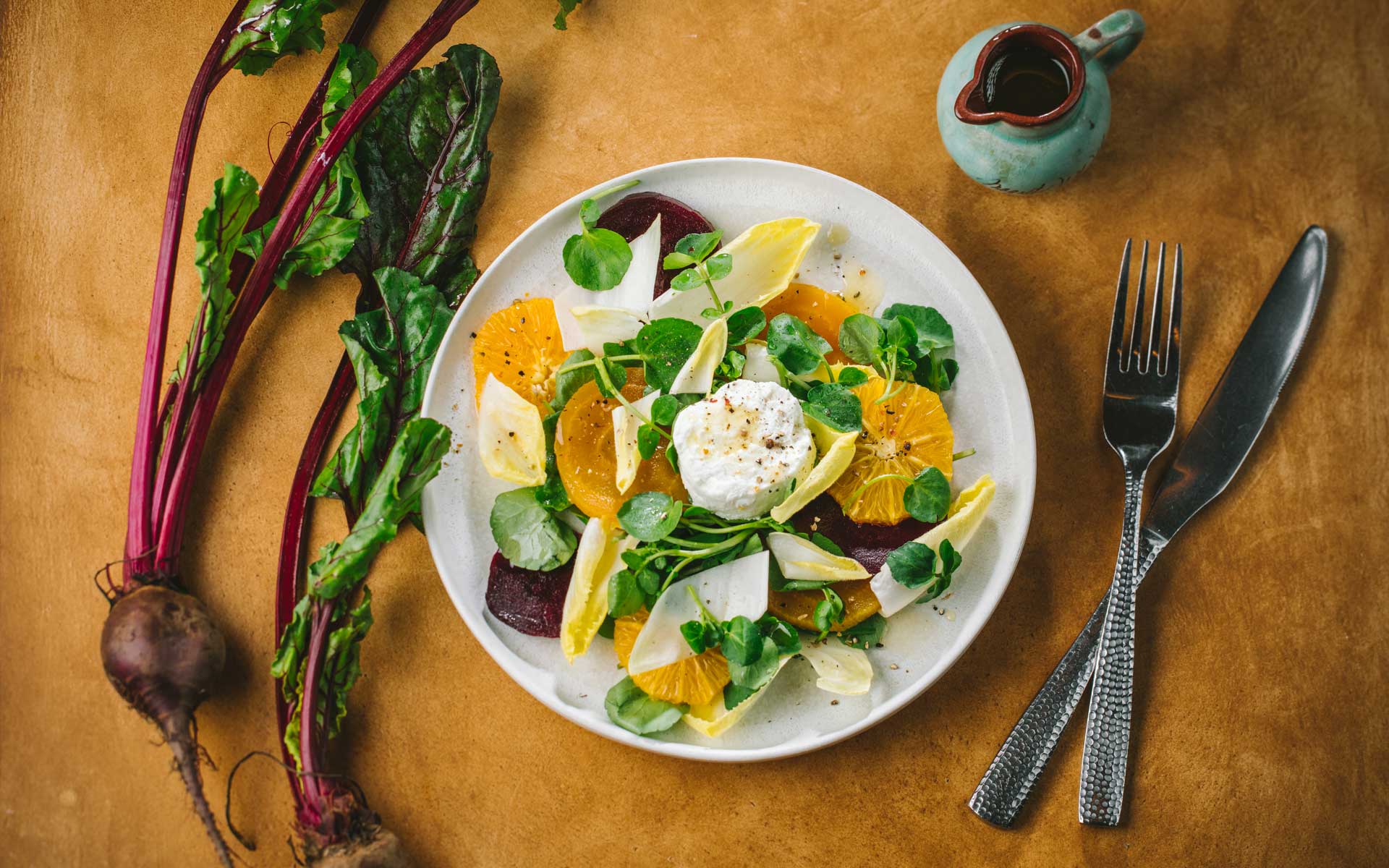 Meet The TEAM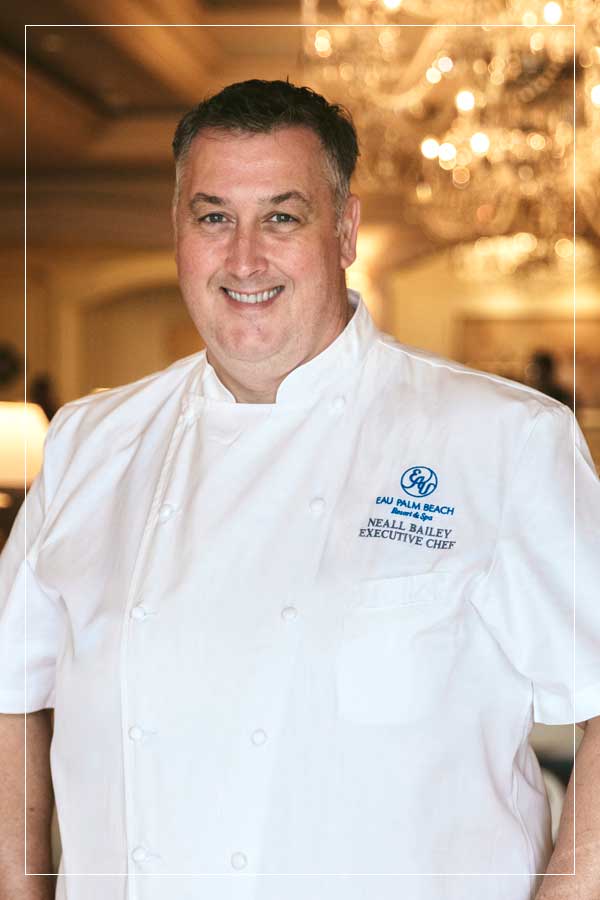 Neall Bailey
Executive Chef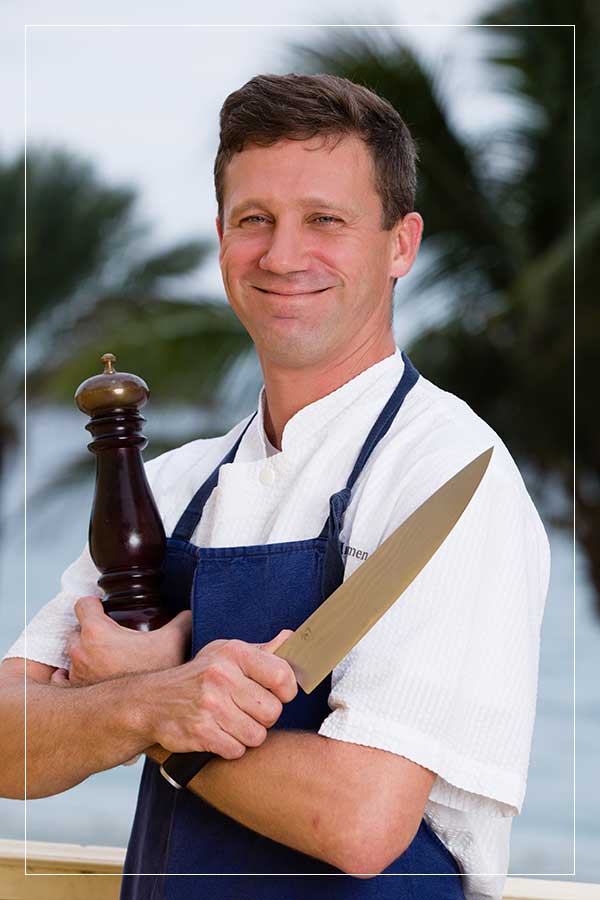 Kevin Knieriemen
Chef De Cuisine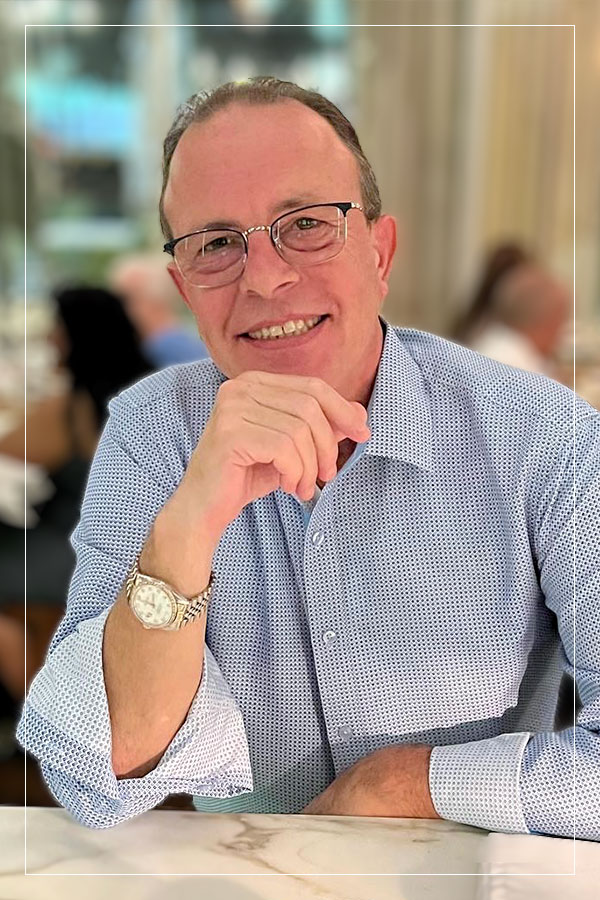 Joel LAVERDURE
General Manager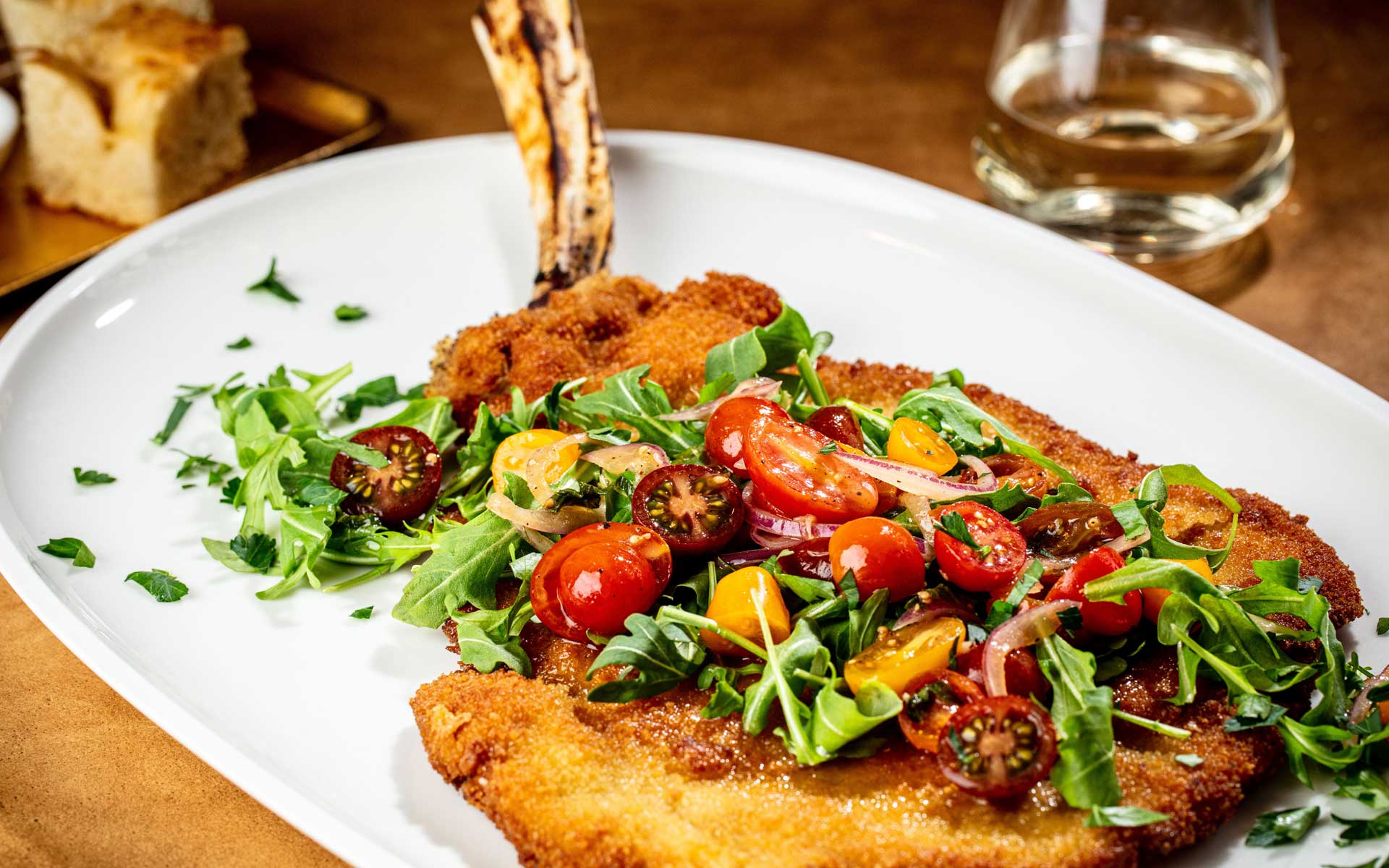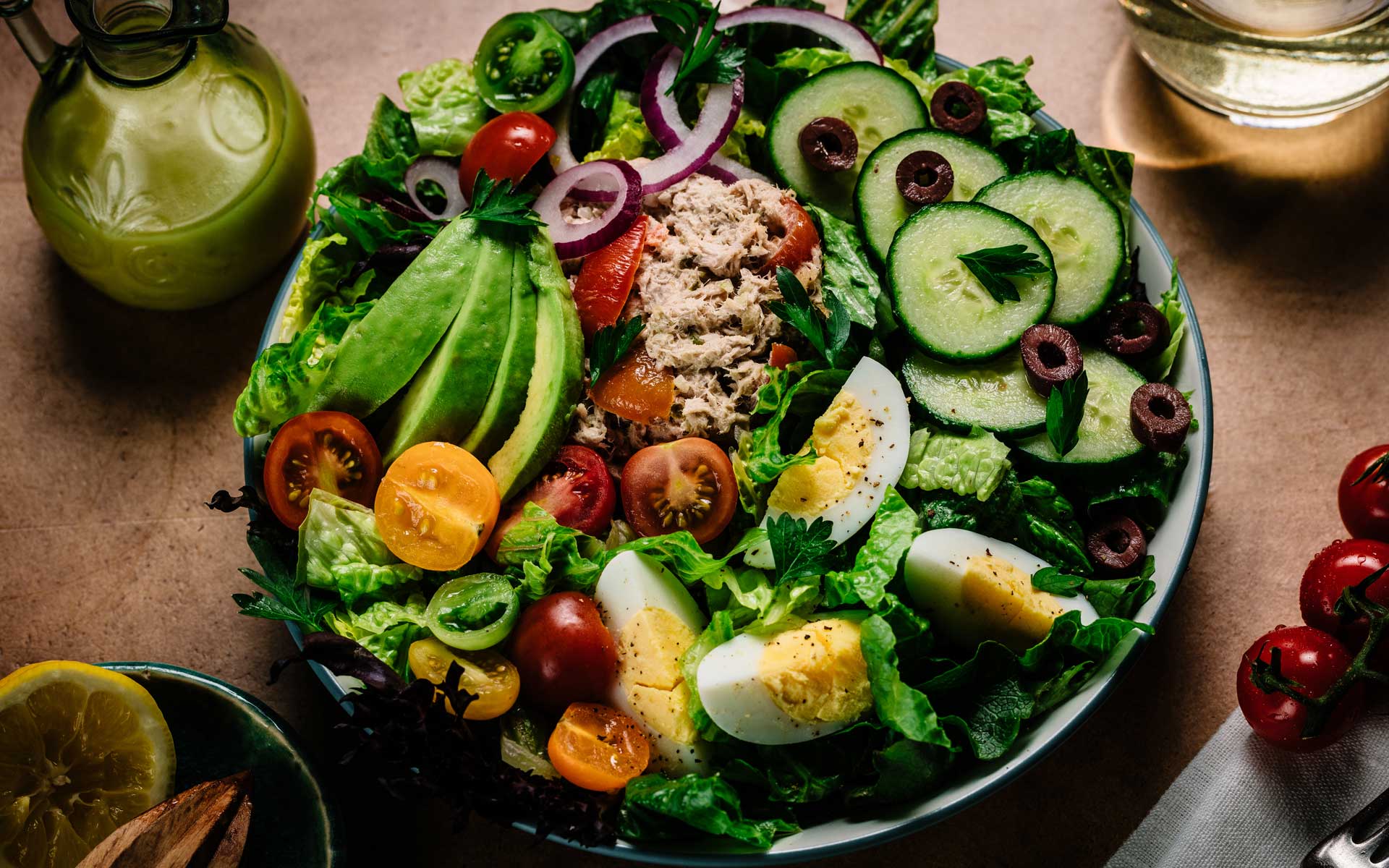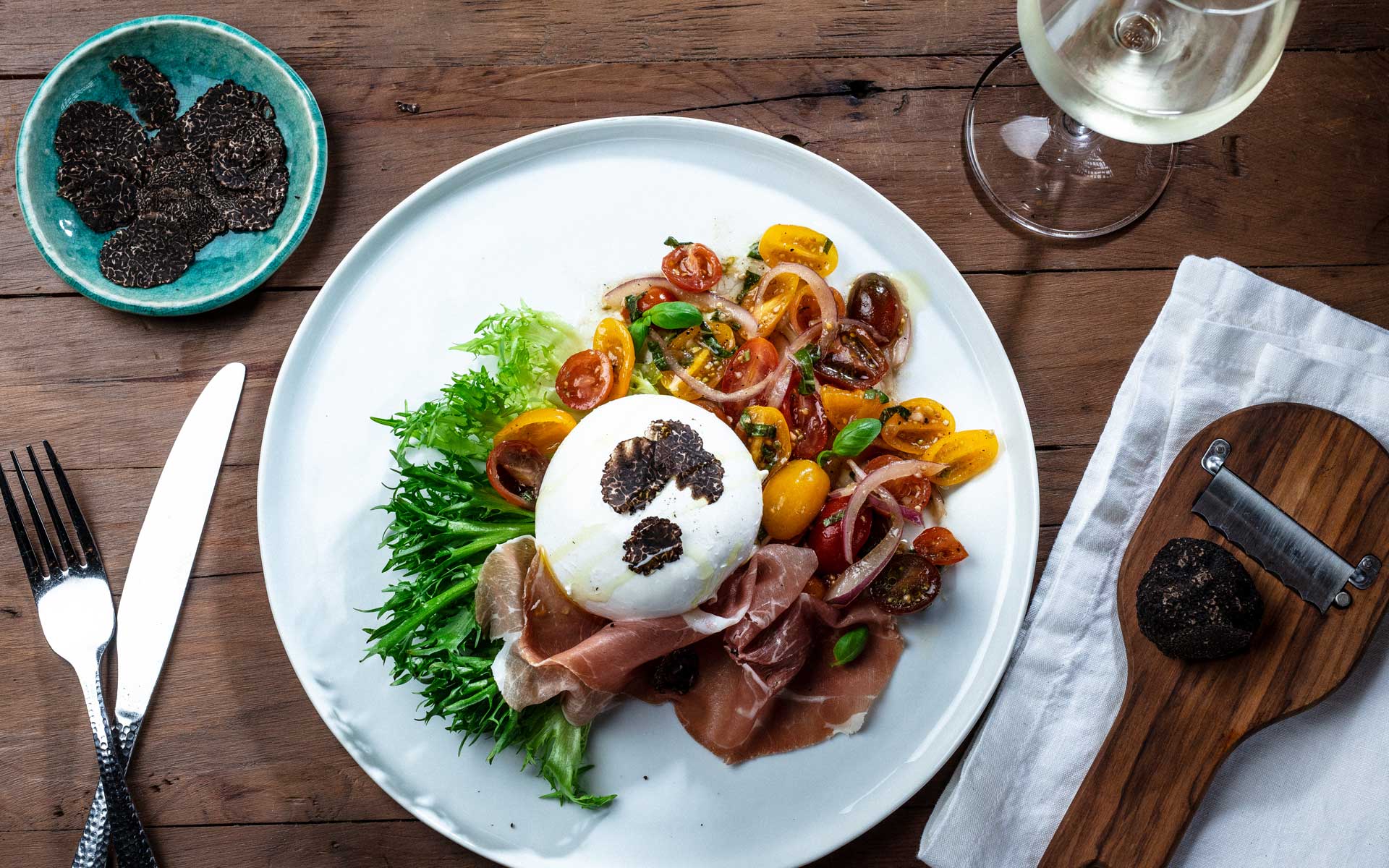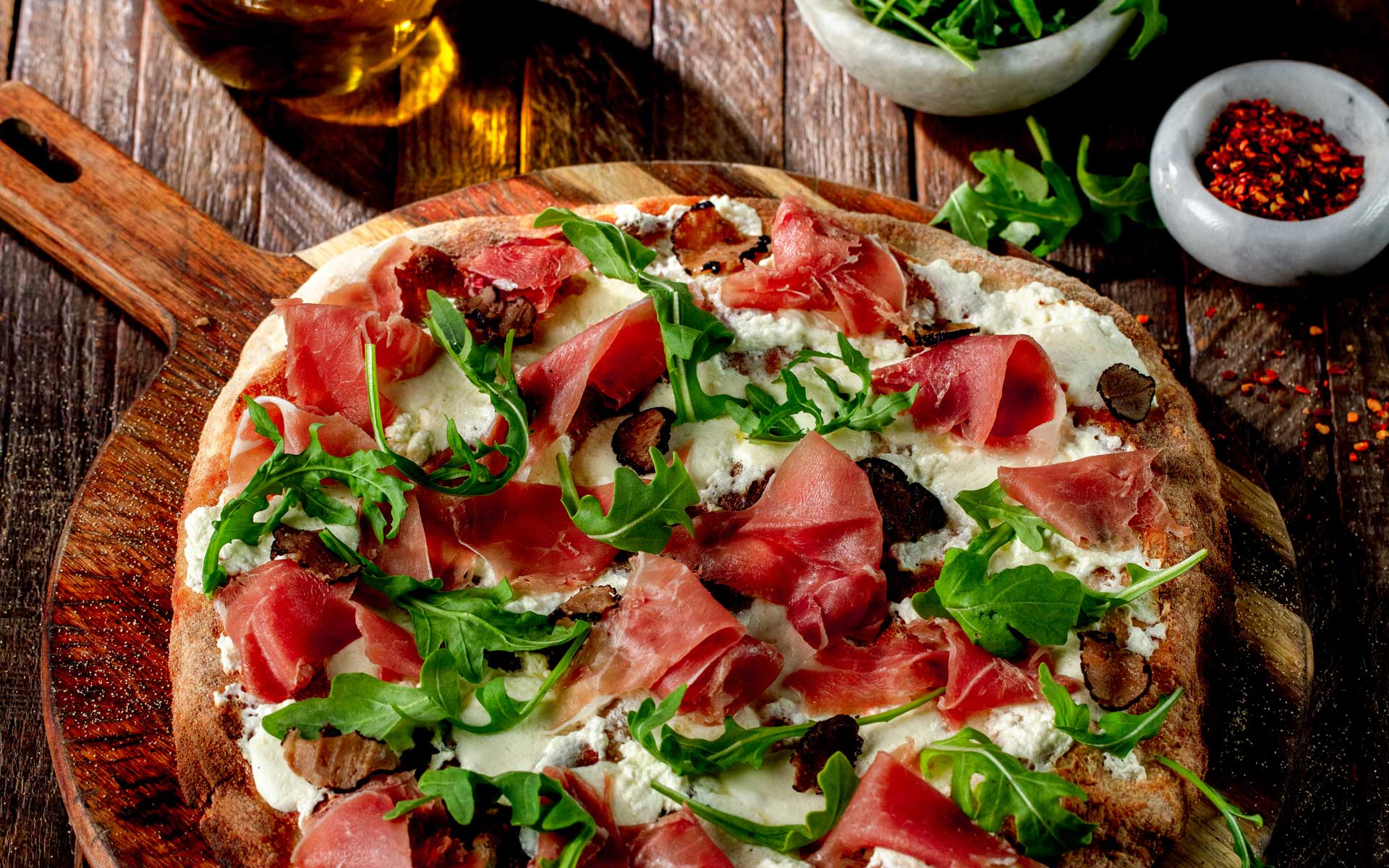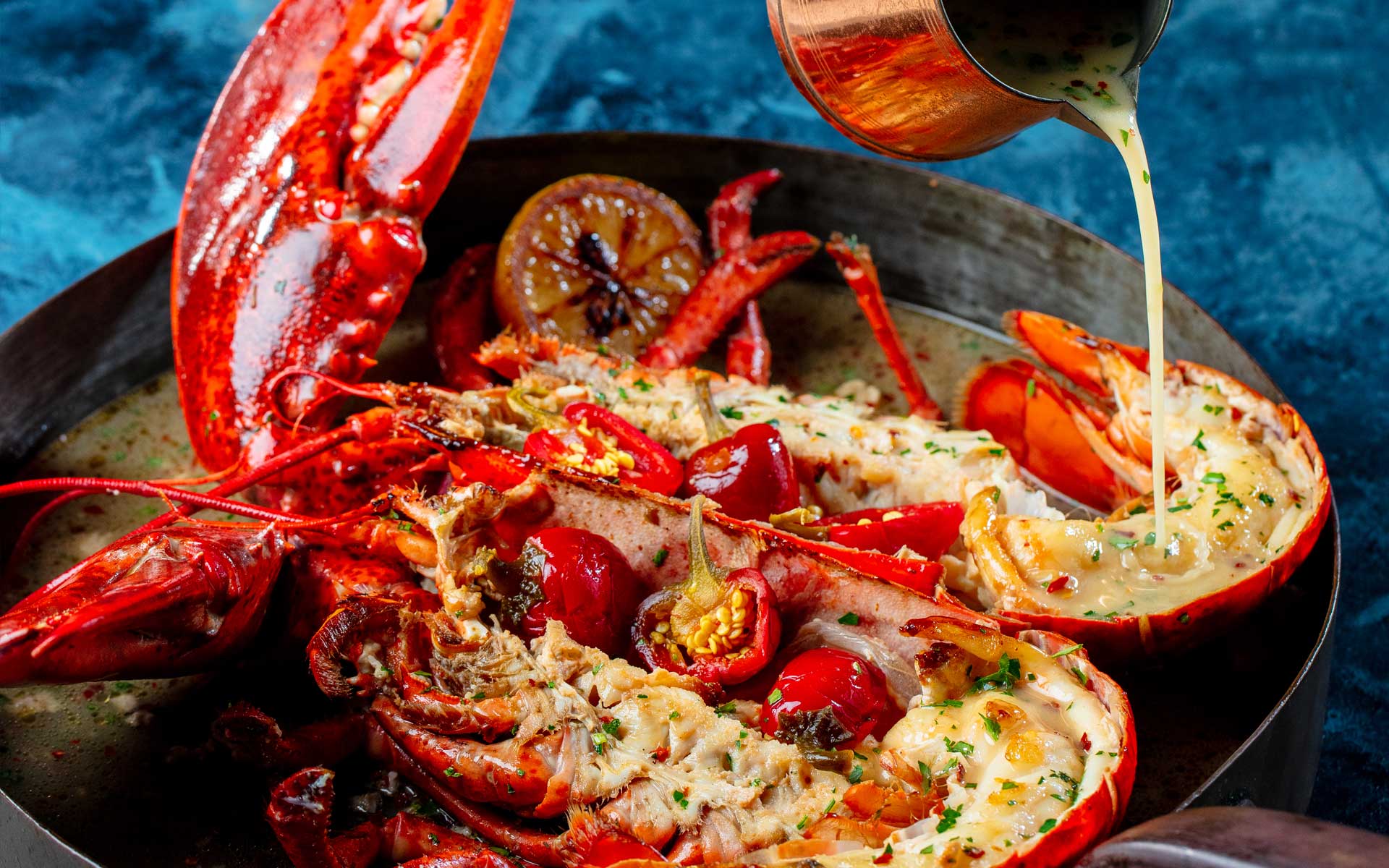 Specials
HAPPY HOUR DAILY
5:00 to 7 pm
Half Price on Drinks
(available at the bar & hightops only)
WINE DOWN WEDNESDAY'S
1/2 Off Wine by the Glass
LIVE PIANO MUSIC
5:30 to 9pm on Friday and Saturday
EXPERIENZA DE POLPO BY RON ROSA
Thursday, December 7th
Acclaimed Restaurateur Ron Rosa invites you for a special evening sharing an authentic upscale Italian and seafood-focused menu that will transport you to his native Calabria, Italy.
5:30 to 6:30 pm: Meet & greet, photos & happy hour special.
5:30 to 9:30 pm: Featured dinner and wine pairings with Ron Rosa and Executive Chef Neall Bailey.
$195 per person